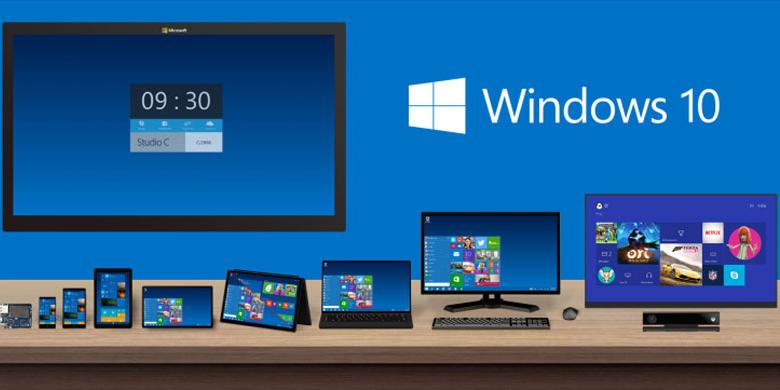 Microsoft has announced the successor to the Windows 8.1 operating system, namely Windows 10 in early October. Today, Microsoft claims its new OS is still in the Beta stage has been used 1 million users.
Microsoft did previously have made Windows Insider program that can be followed by developers or fans of Windows to try out the new operating system. Now, according to Microsoft's claims, the number of testers the Windows OS 10 has reached 1 million people.
"We have gained around 200,000 feedbacks from early users of Windows 10 through the program," I'm Joe Belfiore, corporate vice president of Microsoft's Operating Systems Group KompasTekno quoted from Cnet (10/16/2014).
Some of the inputs obtained Microsoft worthy of attention, such as the elimination Taskview Search button or the newly introduced Microsoft. In addition, users also want to use local accounts easier.
Microsoft also gets input so that they can more quickly access the PC settings, do not have to go through the Control Panel first.
According to Belfiore, suggestions emerged from users who have been using the Windows 10 operating system for several days, and in a real PC, not in the virtual machine.
"Suggestions that makes us believe that they (the developers) have been using Windows 10 in a given time period, not an experiment a few minutes," he said Belfiore.
In addition to getting input, Microsoft also obtain data on how the average number of applications that the user used for running the Windows 10 OS.
According to Microsoft, the average user running 7 applications per day, the number reached 68 percent. While about 25 percent of users of Windows 10 to run more than 26 applications per day, and 5 percent are running 68 applications per day.